Reading Lately: December 2018
01.1.2019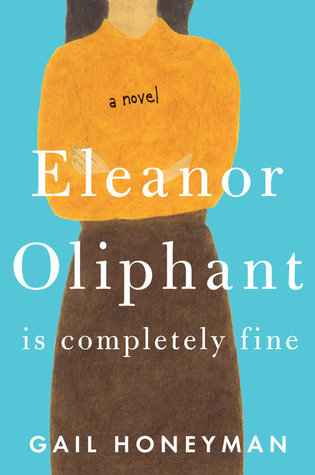 Despite the cold, I love December. Or rather, I love Christmas season. The lights! The trees! The time with family! It feels like a time to pause, reflect on the year, absorb the beauty around us, and be with the people we love. Plus there's so much time for reading!
This month was mostly meh, with several books that were enjoyable enough to see through but that I wouldn't necessarily recommend. I loved "Eleanor Oliphant", despite having put it down halfway through 6 months ago, but other than that I can't honestly rave about any of my other reads. So, I suppose this is a list for is you have absolutely nothing better to read. HAHAHA as if that ever happens.
Here's to starting off the new year with better books!