My Favorite Places in Seattle
10.3.2018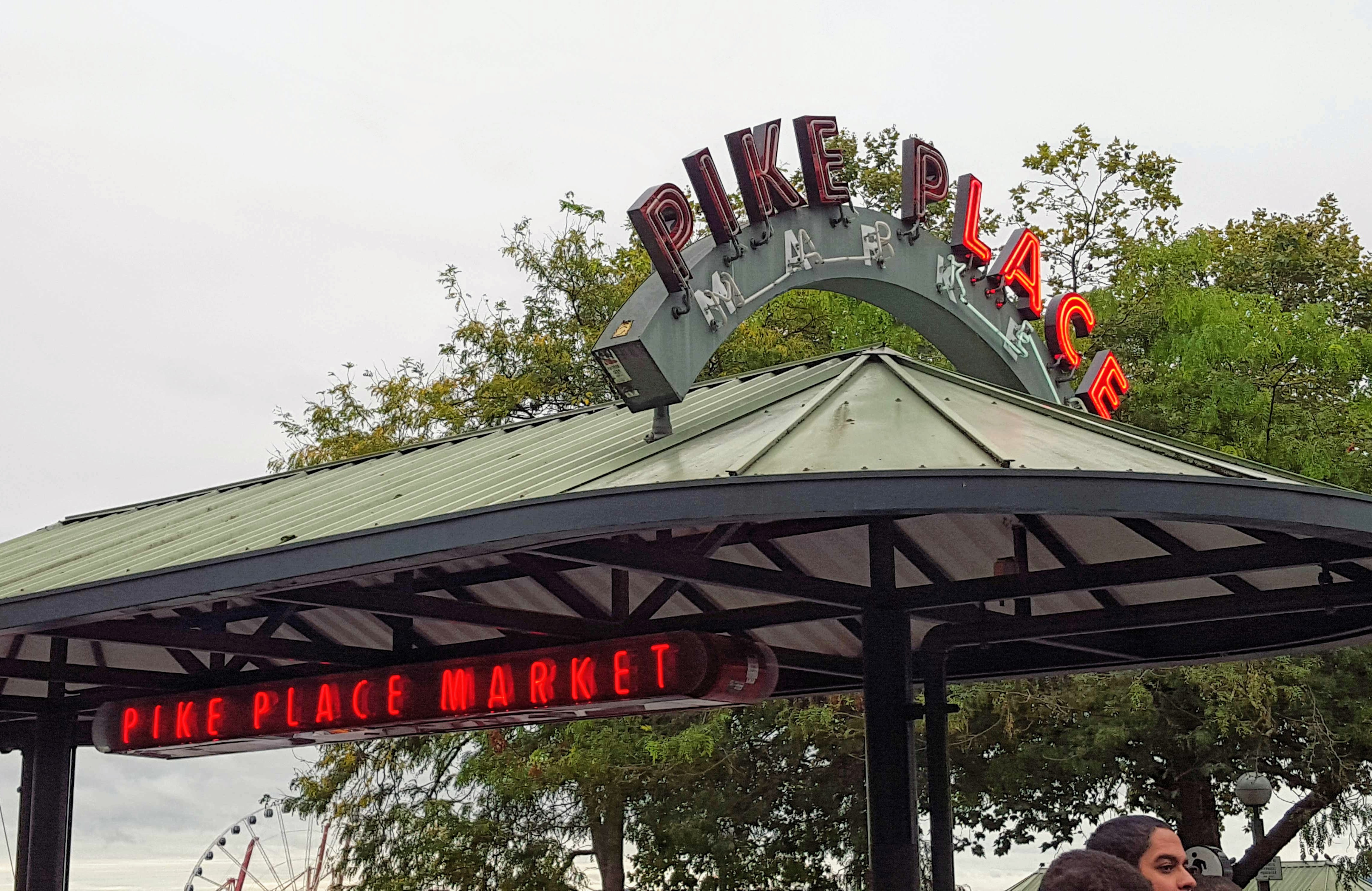 Places
Food
We went to Geraldine's one of the first weekends Eli was in Seattle (before I had even moved up), and immediately felt better about our impending move north. Geraldine's is the classic diner every town, city, and neighborhood in America needs. They have delicious, non-greasy, classic American breakfast and lunch food. Geraldine's is the perfect place for groups and family gatherings since they're bound to have something everyone will like, and have a great atmosphere (if you're not sure what to get, definitely go for the bacon, egg, and arugula sandwich and get it with avocado. It's my favorite sandwich in the world). Just be sure to get there early Saturdays and Sundays! Or else you might have to browse the adorable shops lining the street Geraldine's resides on while you wait for a table ;)
Right across the street from Geraldine's is Columbia City Bakery, the hands-down best bakery I've been to. They have classic and modern baked goods, from sourdoughs and baguettes to Gougeres (imagine if a croissant and a cheezit had a baby - you must get one) and Columbia Super Chip cookies (at least 80% chocolate chips by volume). I love the variety of their goods, the friendly community they've created around the bakery, and most of all the unbeatable quality! My go-to place for a pick-me-up, and the first place I'd recommend you go if you're in town.
Portage Bay Cafe is our 'fancy breakfast place'. Instead of going on about how much I like their food, I'll tell two interesting stories I have that are set at Portage Bay. The first is that Eli and I went there for Easter this year, and got to try a rabbit omelet. To some this may seem tame, but to us city-dwellers it was very exciting. Not to be cliche, but it honest to god tasted like chicken.
The other interesting story: every year we go to Bumbershoot, a music festival in Seattle. Last year Eli and I ordered our tickets separately, and Bumbershoot accidentally sent me two tickets instead of one! At first I thought I had ordered 2 instead of 1, and was bummed to have wasted the money. But it turned out we just got a free ticket! I sold it, and we took friends out to Portage Bay and gorged our selves on $130 of brunch food, and exorbitant amount for our frugal, college-age selves.
So...it may not be free, and they may not have rabbit when you go, but trust me it's a great place for brunch!