Fall Bucket List 2018
08.20.2018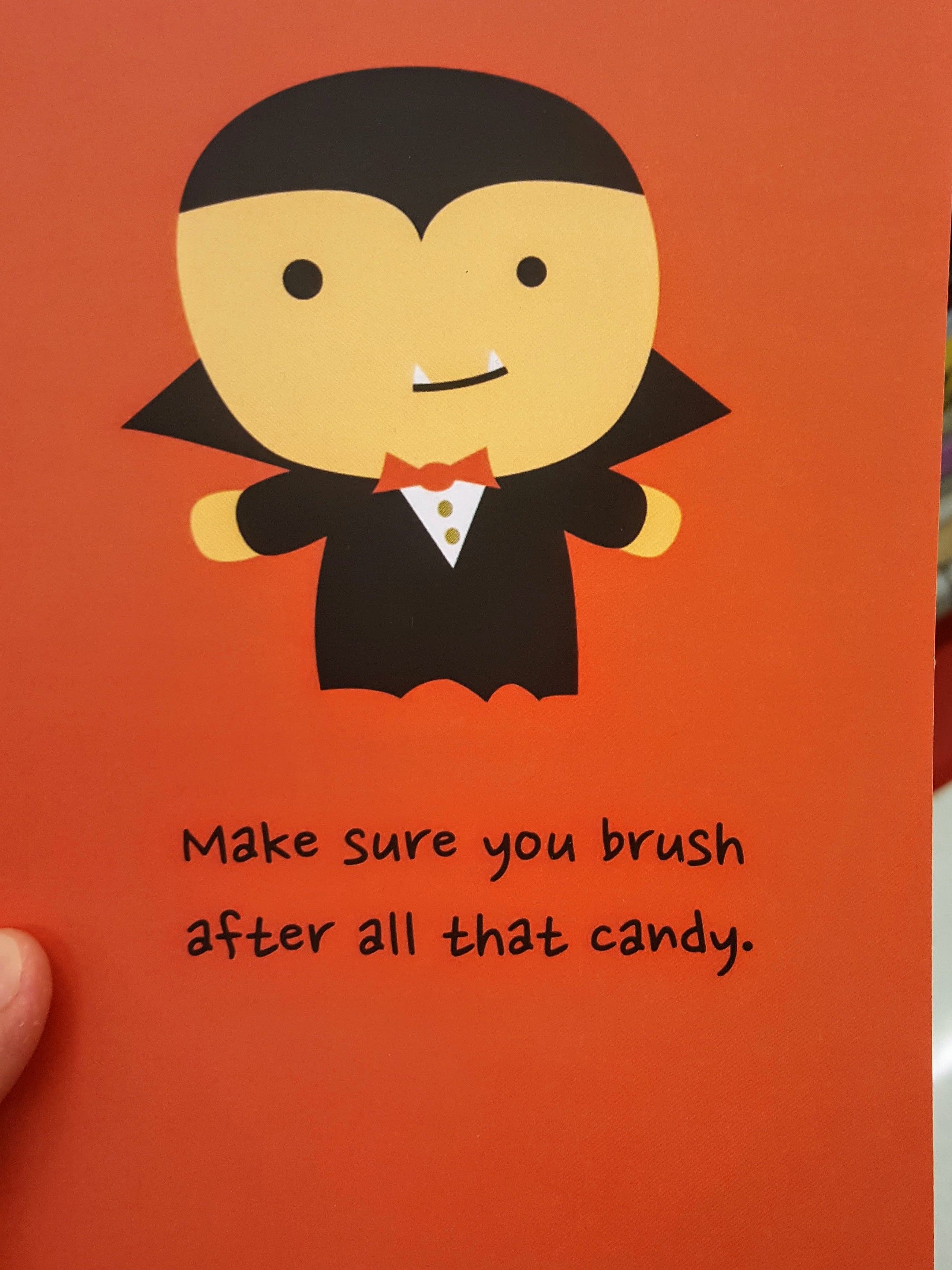 It feels early to be thinking about fall, but with Labor Day just 2 weekends away crisp apples and crisp mornings have been on my mind lately. I also completed my seasonal bucket list for the first time ever this summer (!!!), so am itching to write a new list of things I want to do. I've always been a summer person, hands down no question. But....I feel weirdly excited for fall this year. I find myself wishing for the coziness of flannels and hot drinks, excited to bake all things apple and pumpkin flavored, and am already planning my halloween costume. Here's what I'm excited to do this season!
☑ Get a pumpkin from a pumpkin patch
☑ Take a class - in the spirit of back-to-school
☐ Send cards to family and friends for Thanksgiving
☑ Visit the Washington Arboretum - the colors!
☐ Watch Halloweentown - I've never seen it!
☑ Visit one of Elysian's breweries for some pumpkin stout - maybe even attend the Great Pumpkin Beer Festival?
☑ Visit Pike's Place Market
☑ Bake cinnamon rolls
☑ Dress up for Halloween - I'm thinking of going as Hermione Granger this year (Ended up going as a Day of the Dead skull one night, and a crayon at work!)